Being a popular YouTuber definitely has it's perks, one of them is having the funds to buy a Lamborghini Aventador or a Nissan GTR.
We've decided to look at some of the cars YouTubers own, it's going to make you very jealous.
Shmee150
Models: McLaren 675LT, Ferrari FF & a Porsche Cayman GT4
Approximate price Mclaren: £259,500 – New
Approximate price Ferrari: £140,000 – £180,000
Approximate price Porsche: £60,000 – £70,000
"Ridicolous"
Shmee clearly is doing very well for himself, his YouTube channel definitely isn't his only income.
His car history is insane and something to be jealous of. Shmee is a car enthusiast and one of the biggest on YouTube.
Calfreezy
Model: Range Rover Evoque
Approximate price: £30,000 – £50,000
"Batmobile"
Calfreezy a well known Fifa YouTuber has a beautiful blacked out Range, which was wrapped
by vehicle customisation company Yiannimize.
KSI
Model: Lamborghini Aventador
Approximate price: £230,000 – £270,000
"Purple to a little more sensible"
KSI the most well known UK YouTuber purchased this Aventador around a year ago,
he has since had it wrapped twice by Yiannimize. The right picture being the latest.
Wroetoshaw
Model: 2013 Lamborghini Gallardo 50th Anniversary
Approximate price: £100,000 – £130,000
"He's already curbed it"
This YouTuber who spends a lot of money on packs, has managed to buy this Gallardo. Will this be visiting Yiannimize?
Let's hope not… did you see his previous car wrap?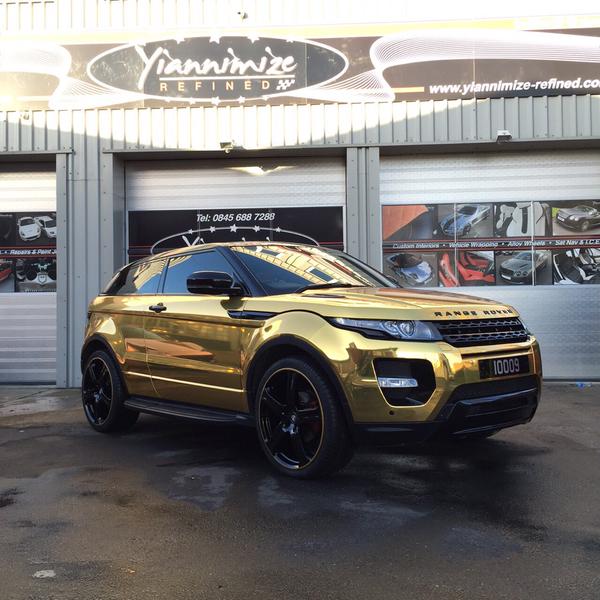 (Now owned by Calfreezy)
CaptainSparklez
Model: Bentley Continental GT
Approximate price: £120,000 – £160,000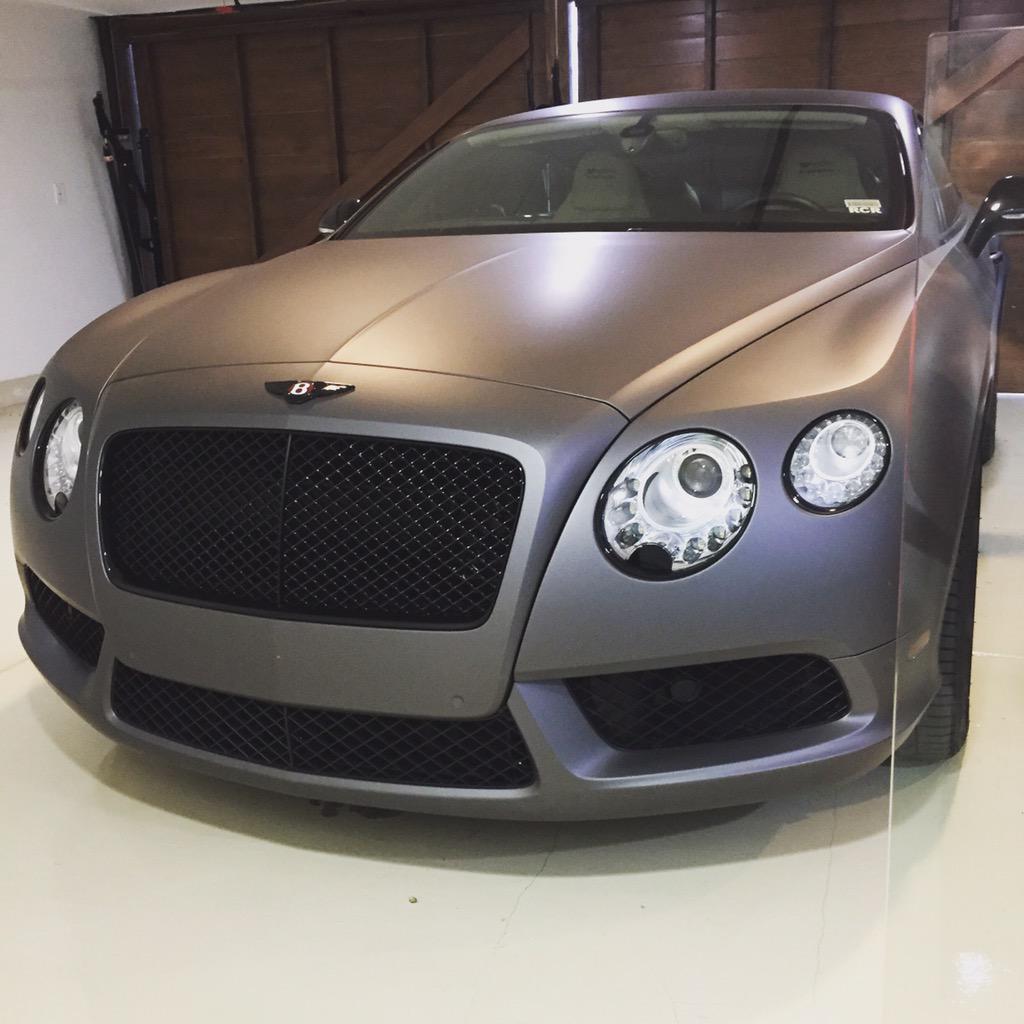 "What over 8 million subscribers buys!"
Customised by the famous West Coast Customs. This is a serious weapon, enough said.
ComedyShortsGamer
Model: Audi TT (Sold?) Also bought Porsche 911 Carrera 4s
Approximate price Audi: £30,000 – £40,000
Approximate price Porsche: £70,000 – £90,000
"The pussy destroyer" – his words
The brand new Audi TT seems a popular car with YouTubers, but with
the views ComedyShortsGamer is getting, I'm not surprised he's upgraded.
TmarTn
Model: Nissan GTR
Approximate price: £50,000 – £70,000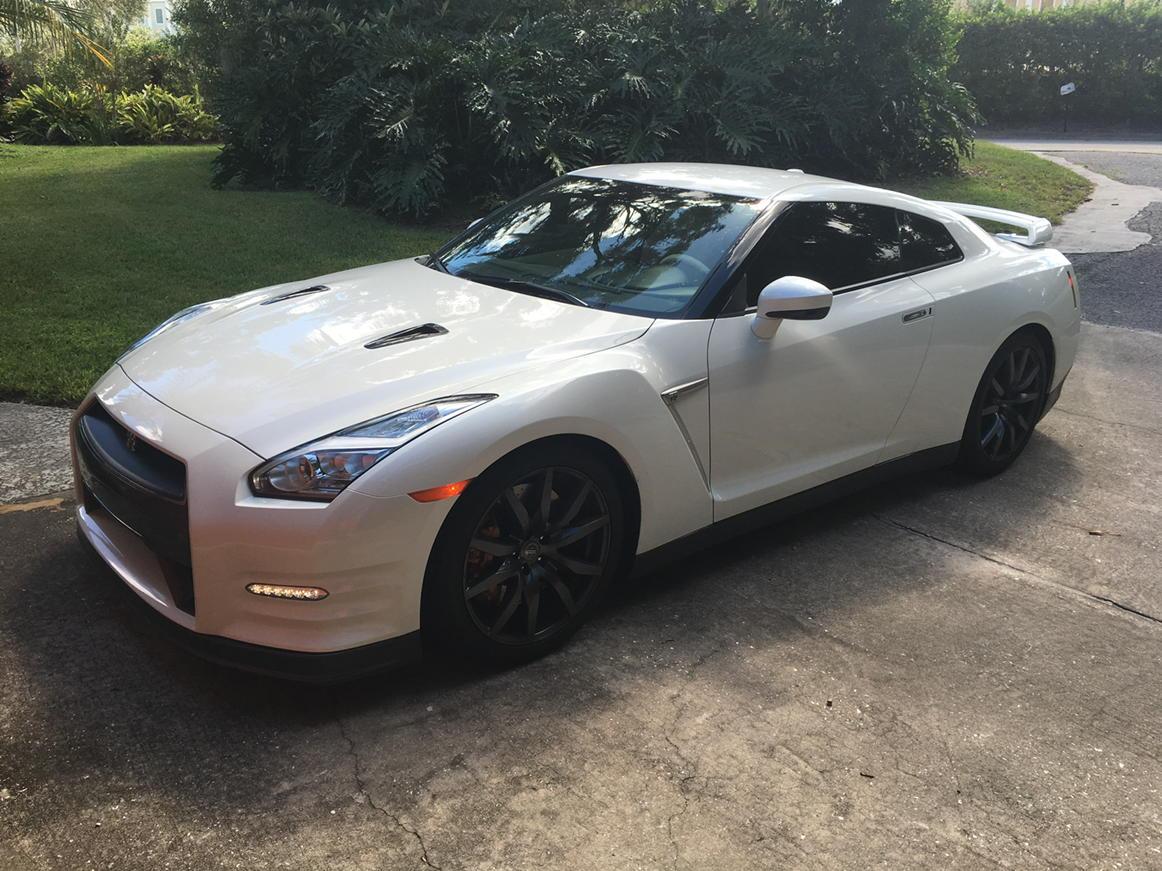 "Call of GTR"
This popular YouTuber is still playing Call Of Duty, I mean why? Above is why.
Supercarsoflondon
Models: Lamborghini Gallardo LP560-4 Bicolore Edition
Approximate price: £60,000 – £70,000
"The Super Car Dream"
Paul Wallace runs a very popular Automobile YouTube channel. He recently
upgraded to this Lamborghini from an Audi R8.
TheSyndicateProject
Models: 2015 Audi TT
Approximate price: £40,000 – £50,000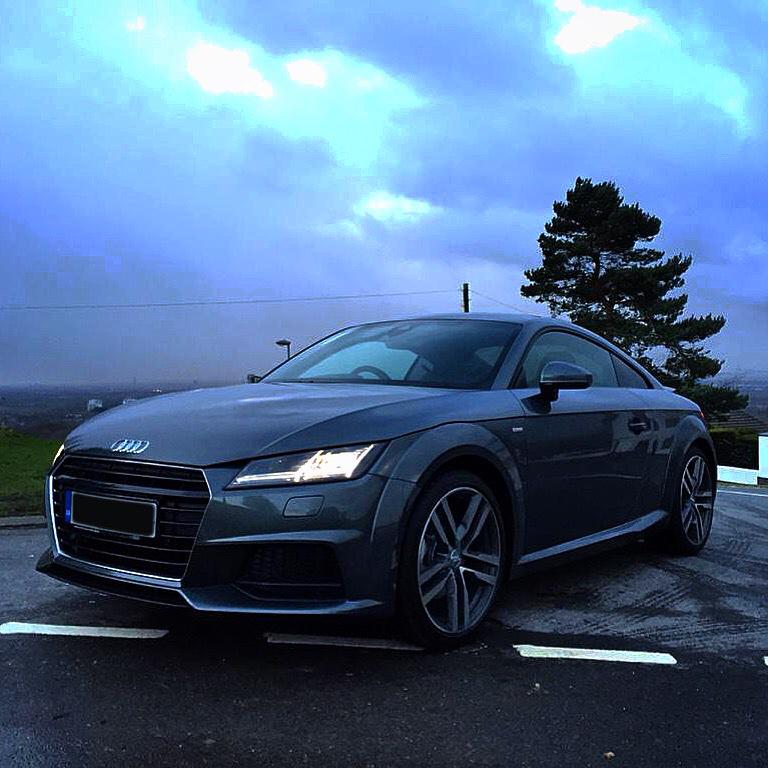 "Slick and Sensible"
Very well known for his zombie-slaying, this YouTuber has opted for the
new Audi TT with the new face lift. I'm a big fan of these however I can
see Tom upgrading very soon.
OpTicBigTymeR
Models: Mercedes C63 AMG 507 Edition
Approximate price: £50,000 – £80,000
"Beast"
I don't follow Optic, but I know they earn a lot of money on YouTube and in
competitive gaming. 'Big Tymer' has purchased himself this AMG which
is very loud.
Vikkstar123
Models: Aston Martin V8 Vantage
Approximate price: £60,000 – £80,000
"Bond"
Vikkstar started off throwing knives on call of duty, one of his montages
we uploaded back in the day. He now is part of the YouTuber collaboration 'Sidemen'.
Gonth
Models: Porsche Panamera
Approximate price: £40,000 – £80,000
"Yiannimized"
Gonth a popular Fifa YouTuber is one of the latest to get his car customised at Yiannimize.