It's been quite a year for gaming so far: Metal Gear Solid 5, The Witcher 3, Rocket League, Mad Max (and let's not forget the countless number of GTA V updates).
And 2016 doesn't look like it will be lacking with Gears of War 4, Uncharted 4 and The Last Guardian.
But all that pales in comparison to these Top 5 games still yet to come in 2015.
Fallout 4
You must have seen this one coming. Can't wait to see some of the Random Moments to come out of this one, lest we forget Fallout 3…
---
Star Wars Battlefront
It shouldn't have surprised you that this would make the list. Not only have we been waiting TEN YEARS for a sequel to Star Wars: Battlefront 2, but we've already done a post expressing our need for this game!
---
Call of Duty: Black Ops 3
Well obviously. This newest instalment promises an overhaul to gameplay in way of FOUR player Campaign co-op and a new multiplayer ranking system. You can be sure it will deliver on all the craziness we've come to know and love about the franchise.
---
Halo 5
The Fifth (kind of) instalment of the franchise that made gameplay videos the creature they are today. Can't say we're not looking forward to this one!
---
No Man's Sky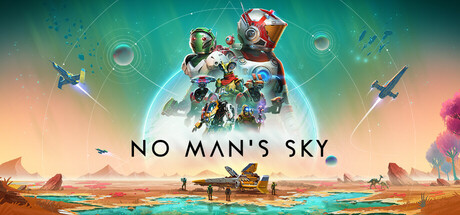 The only new IP on the list. Let's hope it lives us to the hype. And if that E3 demo is anything to go by, I think we're in for a treat (and plenty of craziness from all those new world you're gonna find!).
That's us, but what games are you most looking forward to in the rest of 2015?
Let us know on Facebook or Twitter (or both!)